|

Translation

English, Spanish, French and Portuguese.

|

Interpretation

We have simultaneous and consecutive translation and accompanying service.

|

Localization

It includes transforming a "foreign" document into a "local" document. This concept may include cultural adaptations for communication on marketing, concepts, phrases, colors, designs and all the elements identified with a specific culture.

|

Expert certification

(English-Spanish-English)
He have certified translator seal from the High Court of Justice and the Judicial Counsel of the Federal District for translations requiring official validity.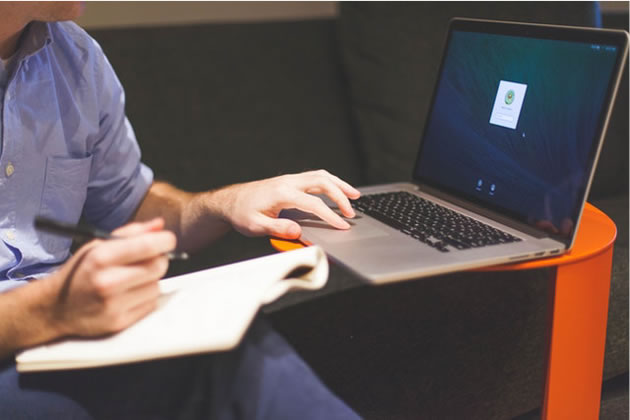 Advantages
Customized service, we listen and adapt to your needs.
Strict punctuality
High quality and satisfaction guarantee.
Confidentiality.
Absolute transparency